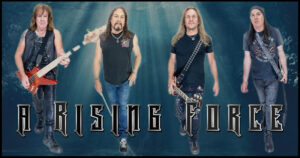 '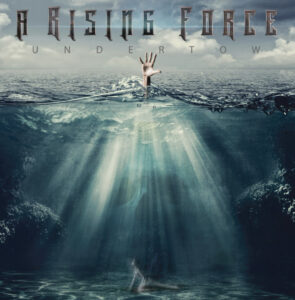 A Rising Force 'has announced that they have signed a new 2 album deal with Dark Star Records / SONY / Universal and will reissue their debut album "Reflux" February 18, 2022.
guitarist Leni DiMancari says "We were incredibly excited to be part of the Dark Star / Sony / Universal family. There were 3 labels interested in taking over the band after the untimely death of Bill and Lori Chavis from HighVolMusic. After facing legal challenges and securing an artist release from our current contract, we chose the label that we felt would best serve the band. We look forward to our future relationship.
To celebrate the announcement, the band released the title track "Reflux" as a single person. The accompanying clip has a memorial to their late record company president and friend Bill Chavis and it can be viewed here https://www.youtube.com/watch?v=sAJtdQp_PHE
Other links
http://www.risingforceband.com/
https://www.facebook.com/ARisingForceBandMN
https://twitter.com/ARisingForceMn
https://www.instagram.com/arisingforceband/
Subscribe to the free monthly TotalRock newsletter

---
Readers' reviews
---
Error: The content is protected !!